Republicans in Congress are about to undergo the biggest test of their loyalty to Donald Trump.
One week after a mob laid siege to the U.S. Capitol, the House is set to vote today on a history-making second impeachment of the president, as lawmakers seethe over his role in inciting the attack.
Alongside support from Democrats, the effort has the public backing of several Republicans, including Liz Cheney, the No. 3 House GOP leader and daughter of former Vice President Dick Cheney.
Even Senate Republican leader Mitch McConnell has told associates he is privately pleased with the impeachment push and believes it will make it easier to purge the party of Trump's influence, according to the New York Times.
Trump's unlikely to be convicted in the Senate or forced out of office before his replacement Joe Biden is inaugurated in a week's time, in part because some in his party remain wary of alienating his supporters. But it shows how much the Capitol violence has eroded the president's once-firm control over Republicans.
A defiant Trump, who still rejects any responsibility for the insurrection, spoke yesterday in Texas in front of a new section of Mexico border wall, where he warned of further unrest if Congress dares to impeach him.
With the final days of a chaotic presidency potentially the most turbulent yet, there's one thing that's certain to outlast Trump's tenure in Washington: The fissures that have opened among Republicans portend a protracted power struggle over the party's future. — Kathleen Hunter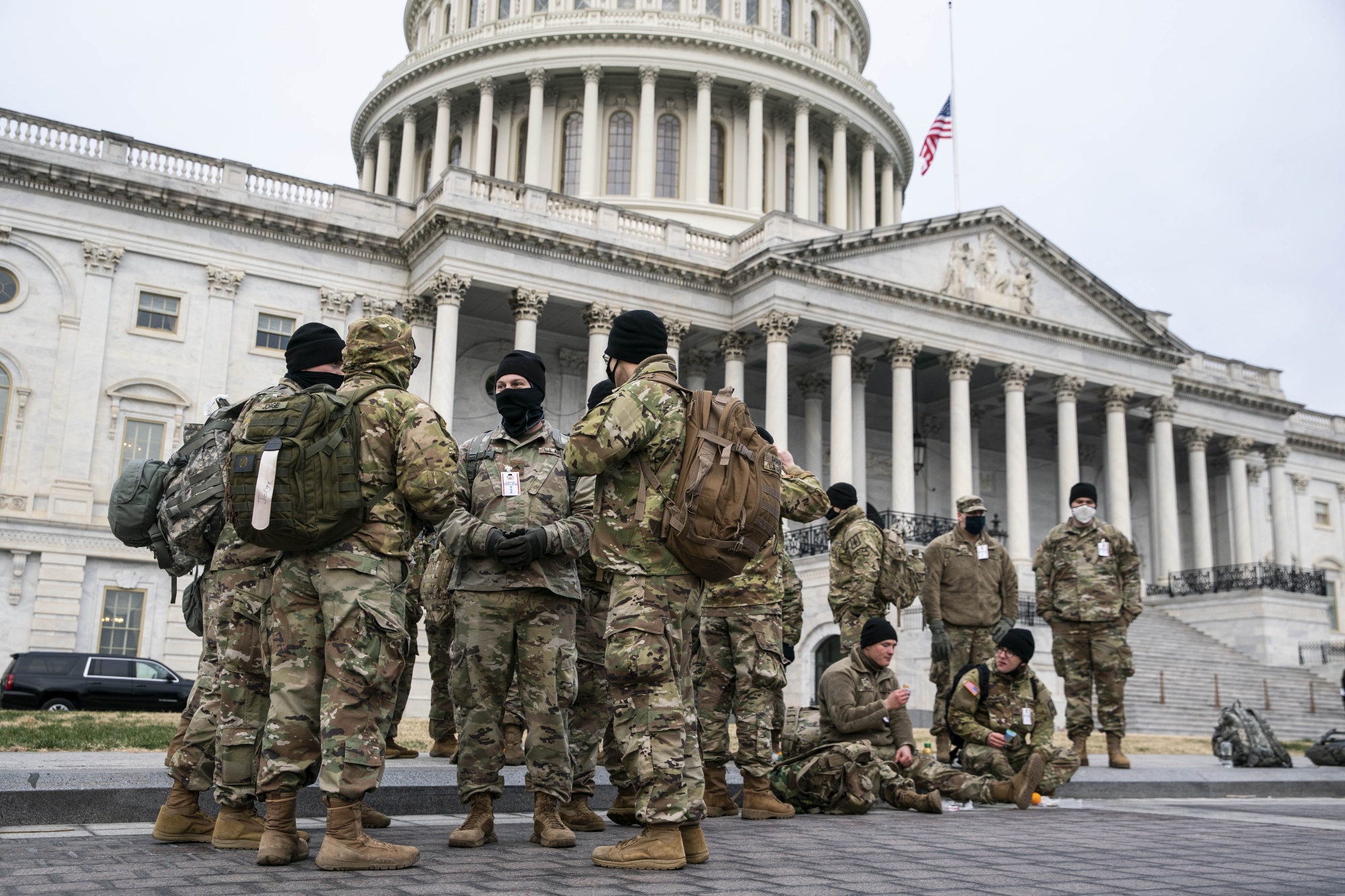 Photographer: Sarah Silbiger/Bloomberg
Secretary of State Michael Pompeo and other senior diplomats scrapped  overseas travel amid concern about leaving the country after last week's invasion of the Capitol.

Tell us how we're doing or what we're missing at balancepower@bloomberg.net.
Slow vetting | Biden will begin his presidency with a cabinet made up mostly of interim officials, as delays in the Senate slow confirmations for positions including Defense and Treasury secretary. Biden can appoint acting heads of agencies while waiting for his nominees to get the nod from Congress.
Sweden backtracks | Sweden prided itself on taking the world's softest approach to dealing with the pandemic, but with deaths surging and hospitals under duress, it's reversing course. Premier Stefan Lofven's government can now fine and close businesses that fail to follow restrictions such as caps on visitors, as well as limit private gatherings, under a new law that runs through September. Some say it's too little too late.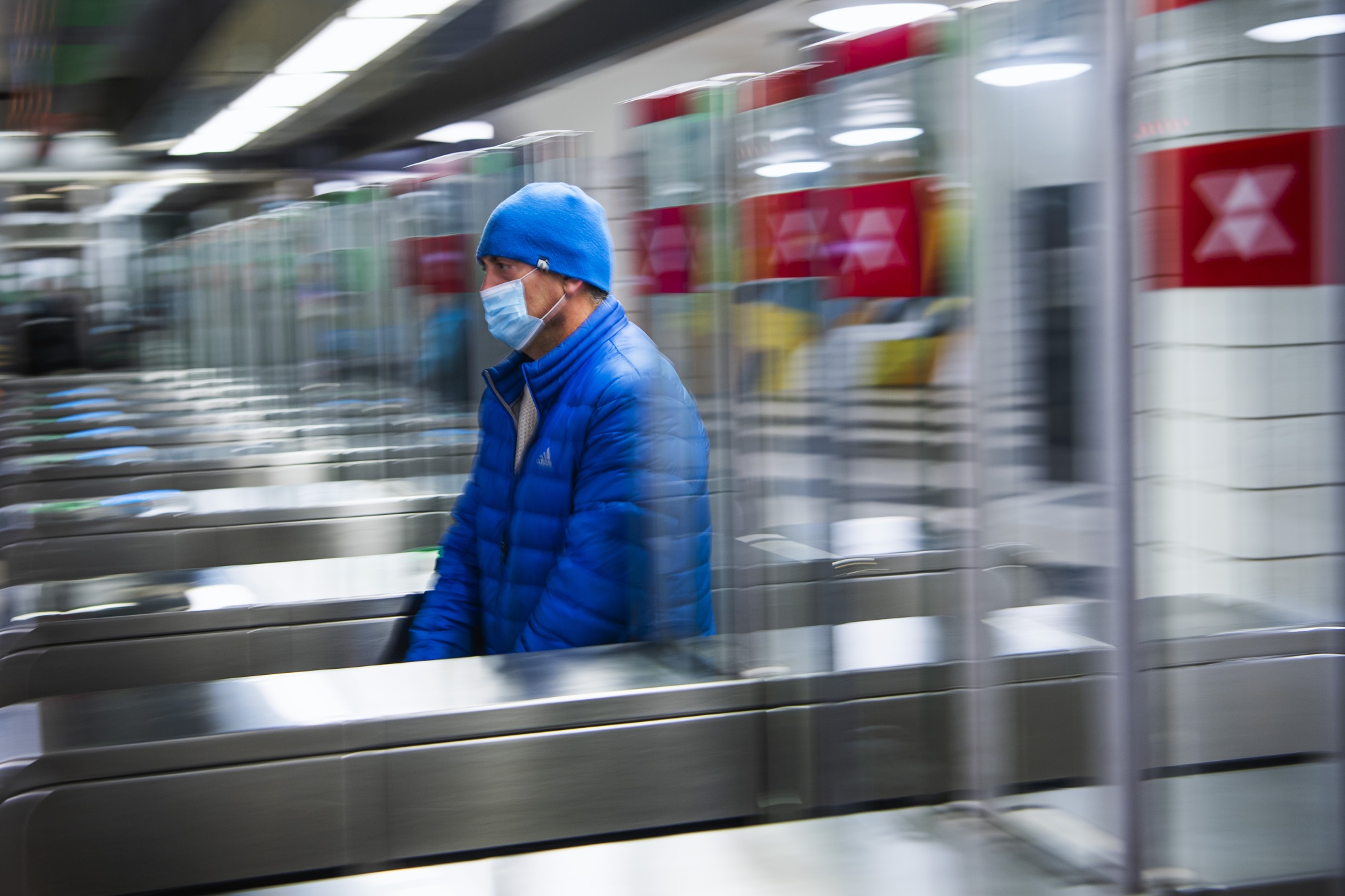 Photographer: Jonathan Nackstrand/AFP via Getty Images
Quick call | British Prime Minister Boris Johnson plans to host a virtual meeting of Group of Seven leaders next month as he starts his presidency of the wealthy nations' forum. Alberto Nardelli reports exclusively that the proposed meeting — which would bring leaders together shortly after Biden takes office and focus on collaboration against the pandemic — would be in addition to the regular G-7 summit, expected to take place in mid-June.
Sister sledge | The sister of North Korean leader Kim Jong Un opened a new rhetorical attack on South Korea, accusing it of spying on the regime during a rare party congress that included a military parade in Pyongyang. Kim Yo Jong condemned Seoul for taking a "hostile approach toward fellow countrymen in the North," and called the country's intelligence officials "idiots," for paying so much attention to what Pyongyang was doing during the gathering.
Twitter alternatives | Jair Bolsonaro is pivoting from Twitter and Facebook after they banished his ideological soulmate Trump, suggesting his supporters subscribe to his channel on Telegram Messenger. The far-right Brazilian president is scrambling to sustain his success in leveraging social media networks by offering regular tweets and streaming live videos to his fans.
Paid Post
There's a reason over 2.5 million people start their day with Morning Brew — the daily email that delivers the latest news from Wall Street to Silicon Valley. Business news doesn't have to be dry and dense...make your mornings more enjoyable, for free. Check it out.
What to Watch
And finally ... During the two years Huawei Chief Financial Officer Meng Wanzhou has battled a U.S. extradition request while under house arrest in Canada, she's lived a life of affluence. A court hearing yesterday revealed she spent Christmas at a restaurant that catered exclusively to her party of 14 and goes on shopping sprees at high-end Vancouver boutiques that reserve space so she can browse undisturbed. Meng is now asking to be allowed to move around outside her curfew hours without the guards appointed by the court.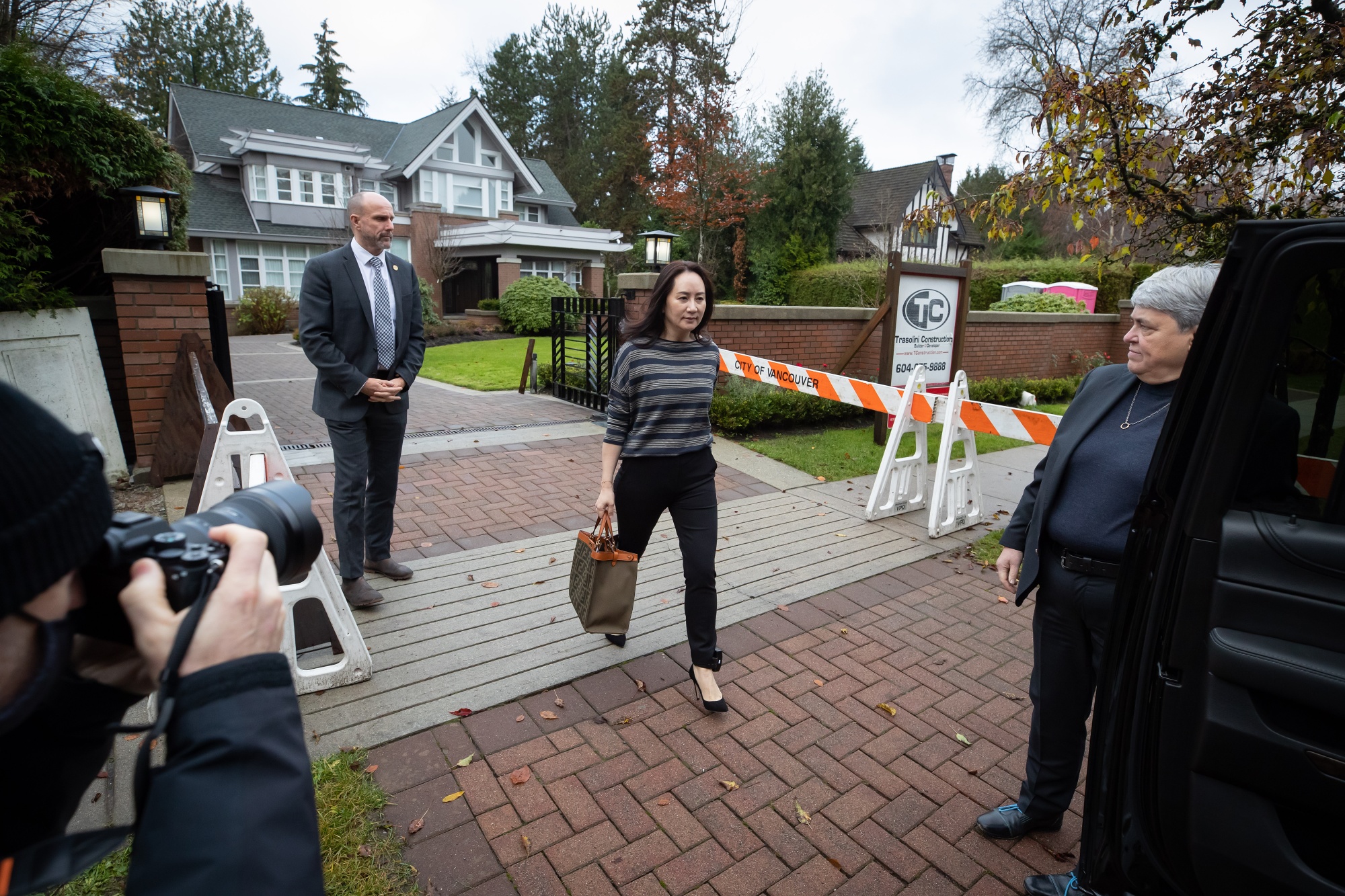 Photographer: Darryl Dyck/Bloomberg
You received this message because you are subscribed to Bloomberg's Balance of Power newsletter.
Unsubscribe | Bloomberg.com | Contact Us
Bloomberg L.P. 731 Lexington, New York, NY, 10022