Spring Meetings Civil Society Policy Forum 2022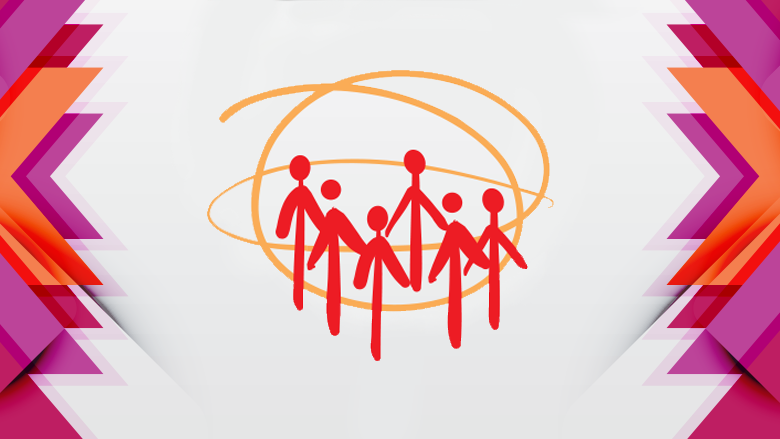 Dear Civil Society Organizations,

Strengthening civil society engagement and dialogue with the World Bank Group (WBG) and International Monetary Fund (IMF) remains a priority for both institutions. Thus, in cooperation with the Civil Society Policy Forum (CSPF) Working Group, we have launched the call for proposals for a virtual CSPF to take place over the two weeks directly preceding the Spring Meetings, from April 4 to April 15, 2022.
The CSPF is the WBG and IMF's biggest platform for civil society engagement, and an opportunity for CSOs to dialogue and exchange views with World Bank Group and IMF staff, peers, government delegations, and other stakeholders on a wide range of topics. To learn more about the CSPF, click here.
Please Note: Due to the virtual nature of this year's CSPF and the need to organize sessions at a reasonable time for participants in several time zones, the number of accepted proposals will again be limited to a maximum of 18 sessions. For this reason, we ask that each organization sponsor only one session. Proposals jointly sponsored with other CSOs – especially from different regions of the world – are highly encouraged.
Background: Each year, the WBG-IMF CSO teams launch a call for civil society to submit proposals for the CSPF. The WBG-IMF CSO teams review and select proposals with input from the CSPF CSO Working Group using the following criteria: shows thematic relevance to international development and WBG, IMF and CSO priorities; invites debate beyond the focus of one CSO or a single country; and contributes to a diverse and comprehensive forum.
All proposals, without exception, must be submitted electronically using this form.
We encourage you to peruse past sessions of the CSPF as you draft your proposal.

If you require further guidance or information before submitting your proposal, please join our 'office hours' for the CSPF, which will be held virtually during the first weeks of February 2022. Information about the office hours will be circulated via the newsletter and updated on the CSPF event page.
We wish you good luck with your proposal!
The deadline to submit your proposals is Wednesday, February 23, 2022 by 9:00 AM EDT (Washington, D.C. time or 2:00 PM GMT).